Professional advising to and management of Limited Companies.
---

In order to ensure the proficient management and safety of your Limited Company, we will cooperate with a professional Law Firm. While ordering us to service and manage your company, satisfactory representation in offices and full liability for our actions are guaranteed.
---
Services provided to Limited Companies:


Registration of the company, share confirmation,
Annual Returns, Accounts, Corporation Tax,
Self-Assessment for Directors
Payrolls
VAT,
Advising.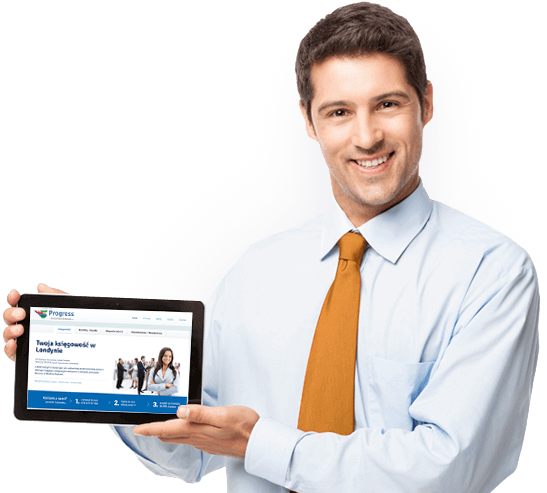 Advantages
Limited Company is worth considering especially due to its: prestige, limited liability (connected with capital), and the possibility of regulating the amount of salary received by the director/directors, which positively affects claims for benefits or loans.
Minimum £1.00 of company's own capital
The minimal own capital of a Limited type company required by law is equal to £1. It means that you may start your business operation with virtually no capital whatsoever!
Quick registration
Limited Companies can be registered even within 3 hours. It is a perfect opportunity for you, especially if your client requires your company status to be confirmed. *In order to make registration, you have to have your own Insurance Number and UK-specific address.
Prestige of Ltd.
Numerous companies look for stability and security while starting cooperation with us. In the case of numerous sectors, "self-employment" may turn out to not be enough, as it limits your possibilities and development prospects.
---
British pension
If your income exceed £5965.00 and you have managed to work for 11 years straight, your British pension will be equal to even £149.90 a week.
Responsibility
Limited Companies are based on limiting the financial responsibility of their owners. In the case of bankruptcy of your company, you will be financially responsible only to the amount of the capital owned…
Tax-related savings
LTD optimizes financial savings connected with settlements and insurance premiums. It is number 1 when it comes to business undertakings within the borders of the UK
---
Will you help us? Yes, we will!
Call us: 07927707500, 07526345124, 07549830442 drop us a line office@progresstax.co.uk
Progress
First Floor, 83 Kingsland High Street
E8 2PB, London
---
---
Leave us your contact details
Provide us with your phone number, and we will get in touch with you as soon as possible!
---
---
---
Now, you are only 4 steps away from opening your very own Limited Company
Your safe business is in our hands
Important facts for your business
LTD in numbers

% tax rate for companies generating profits up to £300,000
VAT registration required for profits above £82,000+ (below, there is no such need – economic aspects may be taken into account in such a case)
dividends up to £5,000 - 7,5%, from £32,000 - 32,5% (no insurance premiums)
£1.00 of minimal company's own capital
1+ any number of directors and owners
salaries up to £680.00 are free from insurances and taxes
---